Condor 2 Alveomesh Women Running Shoe Light Grey Brittany
Looking for a sustainable running shoe? Look no further: The award winning running shoe Condor from Veja has arrived at Verse. With its cushioning and flexibility, this lightweight sport shoe in black is perfect for running in the park or on the street. The vegan trainer is designed to be highly versatile, which makes the Condor 2 the go-to shoe for long runs, easy runs, and recovery sessions.
The Condor 2 is ethically made from vegan and sustainable materials.
Made from
Upper in Alveomesh: 100% recycled plastic bottles
Panels made in T.P.U.
Heel support insert made out of Pebax Rnew: 100% ricinus oil
Logo V made of Pebax Rnew: 100% ricinus oil
Lining Tech: 100% recycled plastic bottles
Insole: 51% sugar cane - 21% recycled plastic bottles.
Midsole: 51% sugar cane - 5% banana oil
L-Foam cushioned technology: 30% natural latex from Brazil - 70% synthetic latex
Outsole: 30% Amazonian rubber - 31% rice waste - 39% synthetic rubber
Made in
Brazil, in the region of Fortaleza
About the brand
Since 2005, VEJA has been making sneakers differently infusing each stage of production with a positive impact. The idea behind a pair of VEJA: standing up with one foot in design and the other in social responsibility.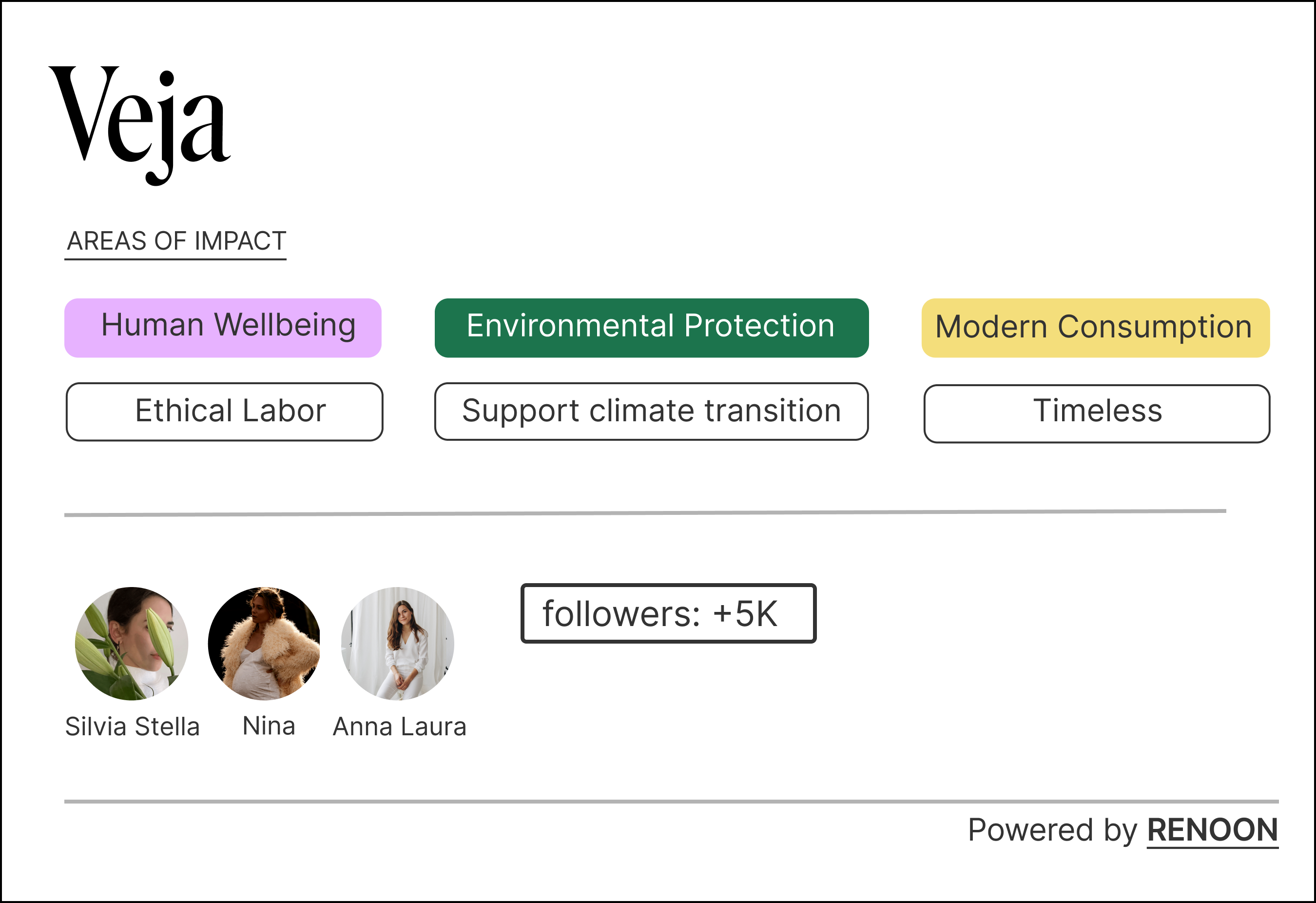 Contact
Send us a message or chat with us live via our chat bubble.
Company Details:
Verse Good Store 2 BV 
Gerard Doustraat 84H
1072VW
Amsterdam